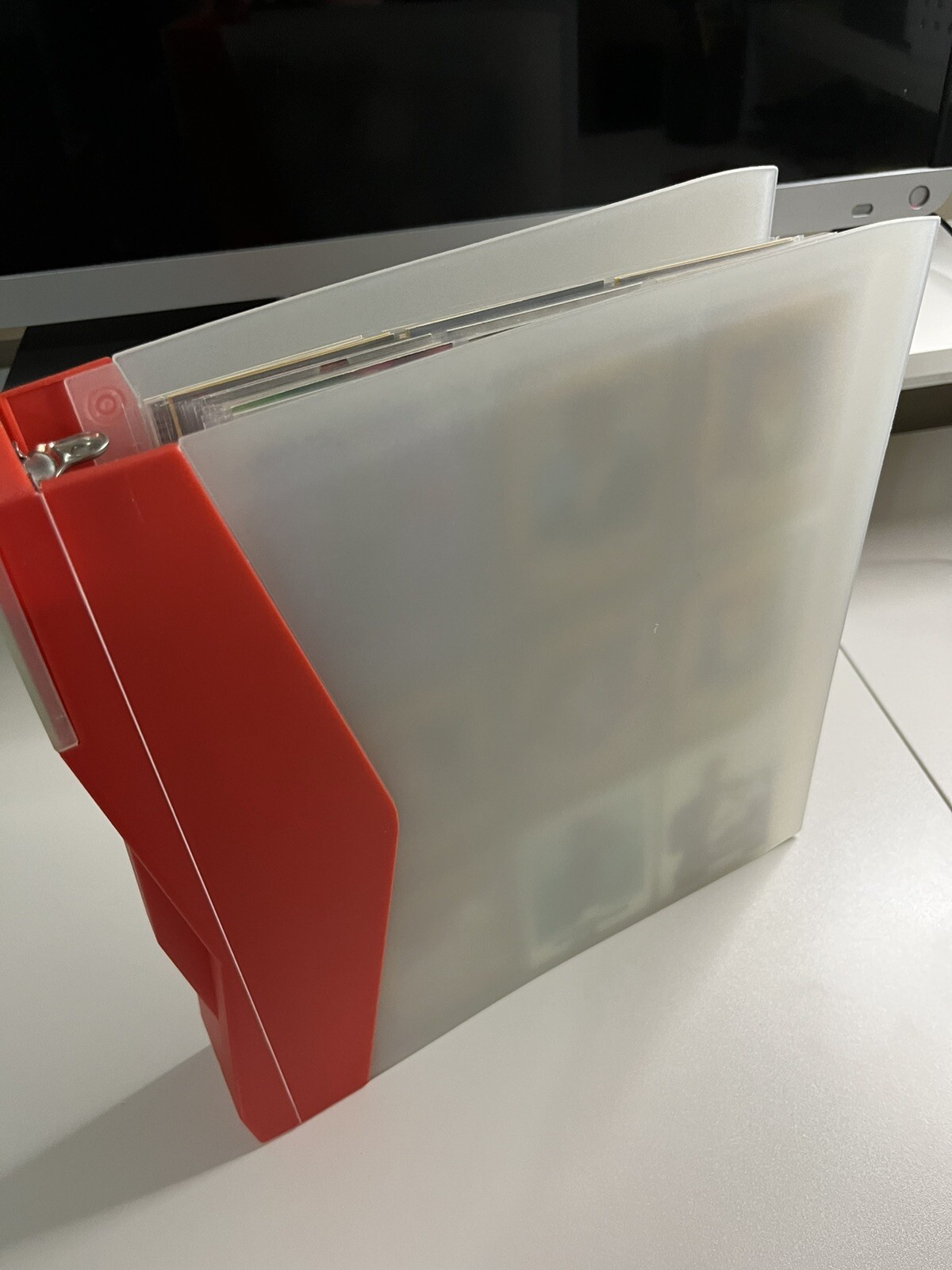 Price: 289.99 USD
Card Details:
NBA Rookie Card Lot Binder – 199 Rookie Cards 90s 00s- Bron, Melo, Nash, KG Etc




Childhood NBA Rookie Card Lot Binder.
199 rookie cards from various sets 1989-2004.
Sets include but not limited to:
Victory
UD Collectors Choice
Topps
Topps Chrome
Skybox
Fleer
Fleet Metal
NBA Hoops
Most of the cards are from the 90s.
Not all cards pictured.
Some of the rookies included are:
Carmelo Anthony
Kevin Garnett
Chris Webber
Steve Nash
Ray Allen
Tracy McGrady
Jason Kidd
Penny Hardaway
David Robinson
Gary Payton
If you would like additional details, pictures, players included don't hesitate to send me a message.
Great chance to grab a bunch of NBA rookie cards including many of the all stars from the 90s to early 00s.