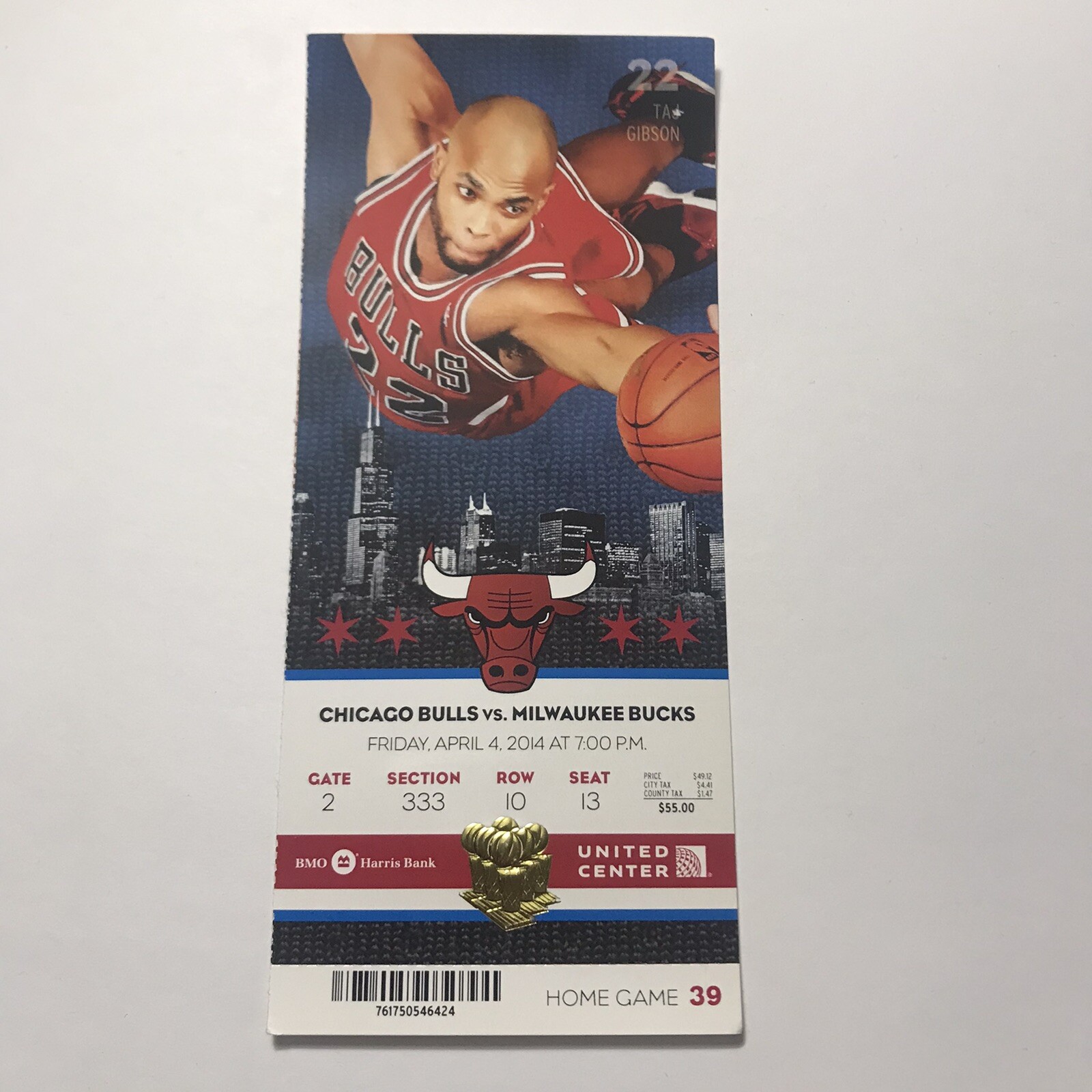 Price: 499.99 USD
Card Details:
Chicago Bulls Vs Milwaukee Bucks NBA Basketball Game Ticket Stub April 4 2013




You will be purchasing a 2013, NBA Basketball ticket stub.  It was a game between the Chicago Bulls and the Milwaukee Bucks.  
This stub was from Giannis' rookie year.  
In order to list as many as possible we have decided to let our pictures do the talking!  If you have a specific question about this ticket, feel free to ask and we'll help you as soon as possible!  Thanks for looking and check out our store as well for many other great items!